Trans Justice Leadership in Selma!
Congratulations to 2017 TJFP Grantmaking Fellow, Quentin Bell and previous grantee, The Knights of the Orchid Society on the recent opening of the Black Sheep Relief Center!
"As a native of Selma, Bell felt that his connection with his hometown was what called him to open the relief center.
"I felt like I had a responsibility to Selma to come back and do the work here," he said. "This center is important because this is the only place that is a safe space where LGBTQ folks can come to be educated. They can come here and have a sense of belonging with people who understand personally what they are going through."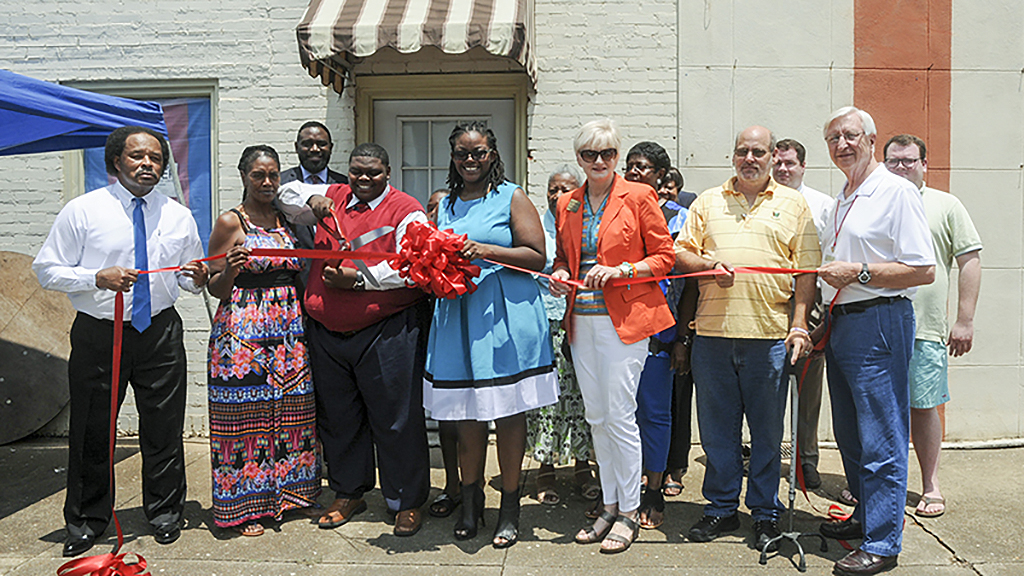 Another example of the importance of supporting grassroots, trans justice organizing in  places and communities like Selma.
View the full article here!