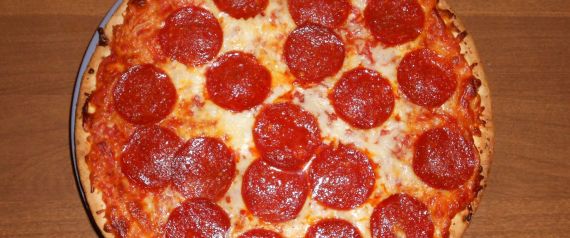 Nope, that's not a headline from the Onion satirical newspaper.  Sadly, it really happened.
Memories Pizza, the Indiana restaurant that said it would refuse to cater gay weddings under the state's controversial religious freedom law, has raised more than $800,000 from supporters.
Can you imagine how much impact the trans justice movement could have if we could also raise that kind of money in a matter of days?
Please consider making a donation to support the Trans Justice Funding Project's April fundraising campaign.  $1, $5, or $50.  No amount is too small to fund trans led, grassroots, trans justice work today!