We have the skills, the spirit, and experience to survive this…
Dear friends, family, and community,
TJFP is holding you, our community, and family in our minds and hearts during this particularly challenging moment.
These are indeed scary times, as the COVID-19 pandemic has brought the world to a screeching halt.  The world looks very different today than it did even a week ago.
For many of our grantees, applicants, and community, there has never been a busier time.
Many of us are grappling with how to keep going and providing answers and solutions with urgency. Our communities–which often include those we consider family–are in great need of support, connection, healing, shelter, mutual aid and resources. The deep sense of worry is real.
TJFP is also concerned about the well being and livelihood of individuals, organizations and those most marginalized and isolated.
There is so much we are all holding collectively and there is so much we do not yet know.
But here's something we do know…
While the phrase "We're all in this together" has quickly become a popular hashtag and is a sentiment shared widely in the media, knowing the value of caring for our communities has been a commitment, a practice and a way of life for our communities for a long, long time.  "We're all in this together" is a politic many of us have been forced to commit to or have chosen to believe in before COVID-19.  Some of us are experts in surviving so much, that it's been passed on to us by our ancestors and remains alive in our very own DNA.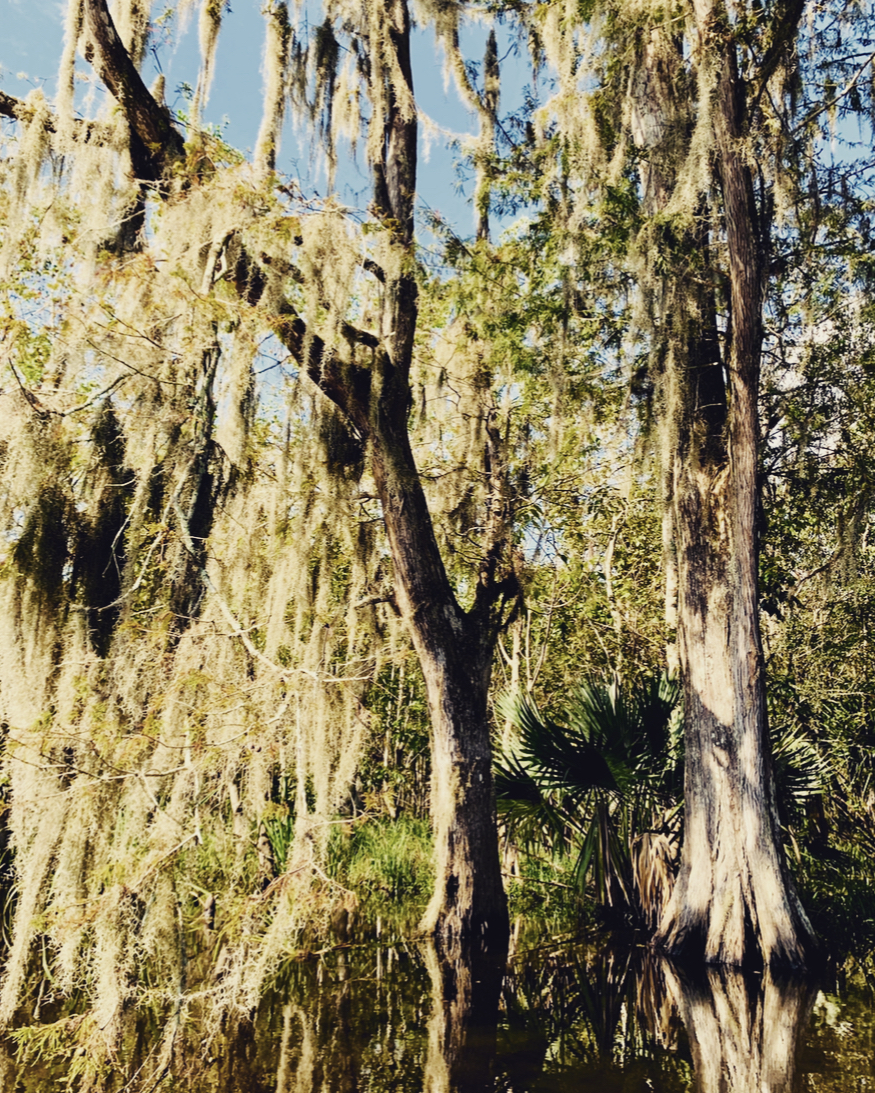 Grassroots organizing, and the individuals that make them what they are, show up constantly to fill the gaps and failures our systems have left us with. Below, we've provided important links to efforts organized and supported by TJFP's 2019 grantees. As much as they need us to show up for them, we need them for our collective survival.  Grassroots movements are essential.
TJFP will remain committed to showing up for our folks without burdening them.
We will continue to move money directly to grassroots, trans-led groups across the US, with as few strings attached as possible, as we have always done.
In response to the COVID-19 crisis, we will be moving more money in 2020 to trans justice groups than originally planned, while also supplying our TJFP community-led grantmaking fellow alumni with an emergency fund.
TJFP has also joined an emergency response effort with the Third Wave Fund, Borealis's Fund for Trans Generations, Funders for LGBT Issues's Grantmakers United for Trans Community, and Wellspring. More information about that fund will be released early next week.
It is with great hope that you will be patient, kind, and generous with each other during these tender times. The load will be heavy and the loss will be significant and yet we will find a way. For those of you wondering how you can help, we ask you to please support grassroots efforts however possible.
Friends, family, and beloved community, we have the skills, the spirit and experience to survive this. For those of you who can, please check in on your people.  Extending love, grace, appreciation and authentic support is what will get us through.
With gratitude and great care,

---

Arkansas Transgender Equity Collaborative
Little Rock, AR
Donate to community relief giving circle
No Justice No Pride
Washington, DC
Requesting food, cleaning/hygiene supplies, volunteers for patient advocacy, funds for emergency microgrants, instacart giftcards
Black & Indigenous Transgender Safehaus (B.I.T.S.)
Washington, DC
Donate to support trans students
Trans Women of Color Collective
Washington, DC
Donate to survival fund
Unity Coalition|Coalicion Unida
MIAMI BEACH, FL
Donate to support fund for folks in hospitality industry in South Florida
Brave Space Alliance
Chicago, IL
Volunteer for food pantry
Donate to food pantry
Louisiana Trans Advocates
Baton Rouge, LA
Donate to TGNC Crisis Funding Circle Louisiana
In lieu of gatherings, send letters against anti-trans legislation
Metro Trans Umbrella Group
St. Louis, MO
Donate food and disinfectant
Trans Queer Flat STL
St. Louis, MO
Donate food and supplies
Black Trans Media
Brooklyn, NY
Donate food, supplies, or money
Colectivo intercultural TRANSgrediendo / CITG
Jackson Heights, NY
Donate to Transgender Emergency Fund
Black Queer & Intersectional Collective
Columbus, OH
Donate to BQIC Emergency Fund
Hearts on a Wire
Philadelphia, PA
Be a pen pal for an incarcerated LGBTQ individual
sisTers PGH
Pittsburgh, PA
Donate to Pittsburgh LGBTQIA Emergency Relief Fund
Latinas Trans Austin
Houston, TX
Donate to Houston LGBTQI Latinx fund
Trans Pride Initiative
Dallas, TX
Volunteer to provide mutual aid
Nationz Foundation
Richmond, VA
Donate to food pantry
Trans Women of Color Solidarity Network
Seattle, WA
Donate to Trans Women of Color Solidarity Network Fund
---

Unity Coalition|Coalicion Unida
MIAMI BEACH, FL
Apply for hospitality industry fund
Brave Space Alliance
Chicago, IL
Request food or other supplies
Metro Trans Umbrella Group
St. Louis, MO
Food and supplies available for pickup, home donations also available
Trans Pride Initiative
Dallas, TX
Contact to access food pantry
Stonewall Youth
Olympia, WA
Organization is offering to purchase supplies for youth 12-24
---

Masjid al-Rabia
Chicago, IL
Online support groups and prayer services
Portland Outright
Portland, ME
In person programming has moved online
Transformations
Kansas City, MO
Support groups now online, see Facebook page for specific groups
TDOV Virtual Resource Fair
Tranzmission
Asheville, NC
Support groups now moving online
QTPoC Mental Health
Portland, OR
Collection of helpful links and online community
Borderland Rainbow Center
El Paso, TX
Teletherapy and virtual support groups available, see Facebook page for specific options
Nationz Foundation
Richmond, VA
Call the office to access support group
Out in the Open
Brattleboro, VT
Join rural LGBTQ virtual hangouts
---

QLatinx
Orlando, FL
Healing through community storytelling
Transcend the Binary
Ferndale, MI
Quarantine and Chill queer film streaming
House of Pentacles
Durham, NC
Offered free virtual healing gathering
Transgender Assistance Program of Virginia – TAPVA
VIRGINIA BEACH, VA
Digital TDOV celebration
Out in the Open
Brattleboro, VT
Submission requests for QuaranZine