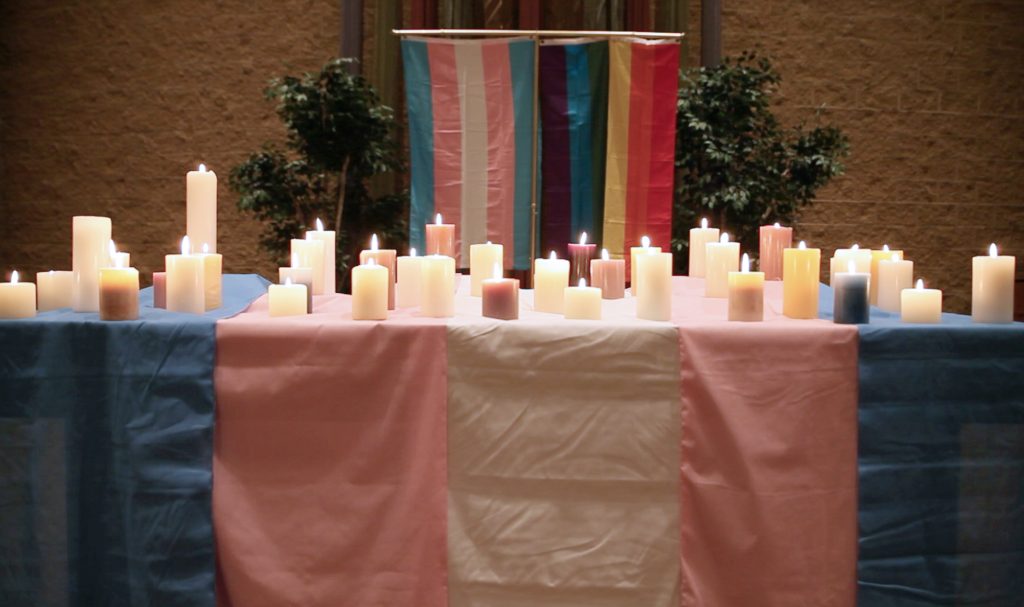 Our communities are under attack. With the recent anti-trans and anti-worker bill that was passed in North Carolina this week, the murder of Quartney Davia Dawsonn-Yochum, a transgender woman of color in Los Angeles, California (Quartney Davia Dawsonn-Yochum is the seventh reported trans woman to be murdered this year) and the continued discrimination and violent attacks against queer transgender and gender non conforming people of color across the country– we are under attack.
Recently, TJFP and the Transgender Law Center partnered to launch the National Training Institute for TGNC leaders who are working tirelessly to combat these attacks against our community. We encourage you learn more about the institute and find a grassroots trans-led trans justice group in TJFP's directory and fight for trans justice in your local community.
This is the time to take action and get involved. Our communities need our support. Please help TJFP fund the trans justice movement by donating anything you can to our 2016 fundraising campaign.  Every dollar makes a difference. There really is no donation too small.