It's Trans Day of Visibility! Autostraddle shouts out to the Trans Justice Funding Project
Thanks Autostraddle for suggesting 15 ways to let trans people know you see them and care!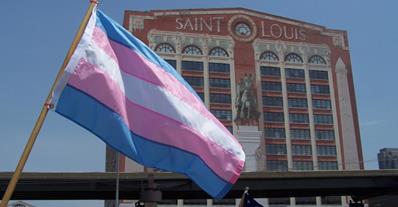 TJFP would love to help you support grass roots, trans led, trans justice work happening across the country.  Donate today! 
https://www.indiegogo.com/projects/trans-justice-funding-project-2014-grant-cycle/x/6352917
See Autostraddle's full article here: http://www.autostraddle.com/its-trans-day-of-visibility-heres-15-ways-to-let-trans-people-know-you-see-them-and-care-231510/