Introducing 2022 TJFP Community Grantmaking Fellow, Bunnie Wells Cruse!
TJFP is thrilled to introduce the first of our six Community Grantmaking Fellows, Bunnie Wells Cruse!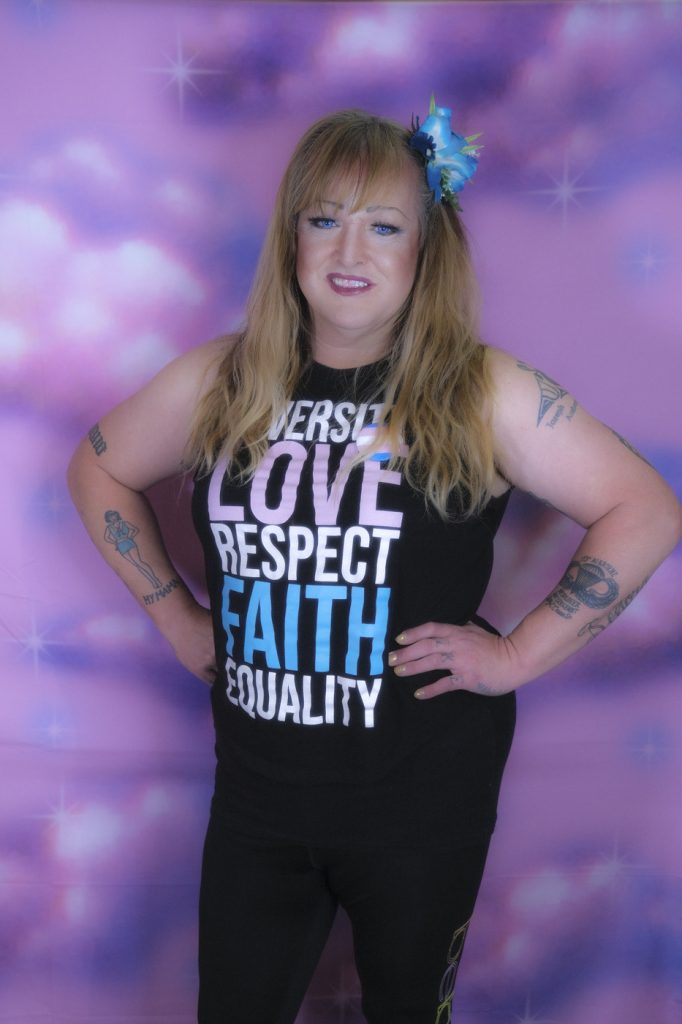 Bunnie Wells Cruse (she/her) is a Mexican-American Trans Woman and lives in Albuquerque, New Mexico. Bunnie is currently Board Chair of The Transgender Resource Center of New Mexico, Queen Mother of The Imperial Sovereign Court of New Mexico, and on the board of A Light in The Night Community Outreach. Bunnie is the cofounder of what is now the NM HIV WALK and founder of #BunnieBags that helps feed trans and non binary folx. Bunnie is passionate about feeding her community and fundraises year round to do so.
This year Bunnie is celebrating 16 years of recovery from meth addiction, being homeless and survival sex work. In 2021 she graduated from EMERGE, a program that teaches woman and non binary folx to run for public office. She is the first trans woman to take the EMERGE program in New Mexico and was elected class speaker by her peers. Bunnie ran to be appointed to the New Mexico House of Representatives, while she didn't win she is super proud that she did it. Bunnie is the first out trans woman to run for any public office in New Mexico. Bunnie's mentors in politics are Secretary of The Interior Deb Haaland, New Mexico Secretary of State Maggie Oliver Toulouse and Governor of New Mexico Michelle Lujan Grisham.
Bunnie is currently an administrative assistant out of the Office of The Governor and is assigned to the New Mexico Department of Health's contact tracing unit. Bunnie also works in a nightclub, Effex, on the weekends where she is able to talk and get to know community members. On a personal note Bunnie is engaged and plans on getting married summer of 2022.
Thank you for bringing your power and wisdom to our grantmaking panel this year!