Introducing 2022 Community Grantmaking Fellow, Tatyana Moaton!
TJFP is so excited to introduce the second of our six 2022 Community Grantmaking Fellows, Tatyana Moaton!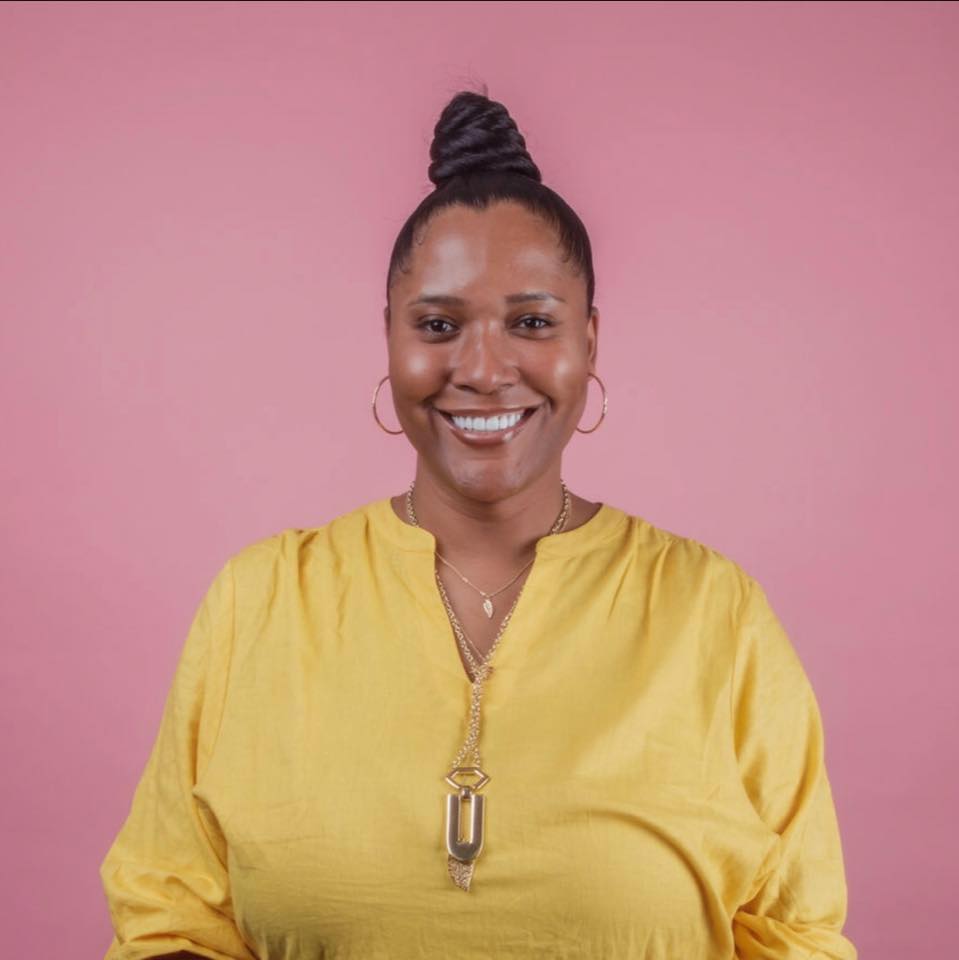 Dr. Tatyana Moaton (she/her/hers) is the CEO, and Principal Consultant for Envision Consulting, one of the first black trans led consulting firms in the country. She has extensive experience working in Human Resources championing strategic initiatives geared towards Diversity & Inclusion. She is currently in the role of a Senior Capacity Building Specialist with San Francisco Community Health Center. Tatyana is a veteran of the U.S. Armed Forces, serving honorably as an Intelligence Officer in the US Army. She was reared in the City of Chicago and attended college in Milwaukee, WI. She recently obtained her Doctorate of Philosophy In Management Science.
She is a staunch advocate for the Trans community and has worked with the American Civil Liberties Union as a spokesperson for Trans litigation and LAMBDA Legal. Working with the U.S. Center for Disease Controls, Science Application Team as a consultant to develop the first intervention geared towards the transgender targeted population.
Tatyana is a faculty member of Transgender Strategy Center and has worked with organizations and companies such as AIDS United, NMAC, Gilead, Merck, Elton John AIDS Foundation, and The Black AIDS Institute.
We're full of gratitude that Tatyana has joined us and is lending her brilliance to this grantmaking cycle!