Introducing 2022 Community Grantmaking Fellow, Evelyn Quintana!
We're delighted to introduce you to our fourth Community Grantmaking Fellow, Evelyn Quintana!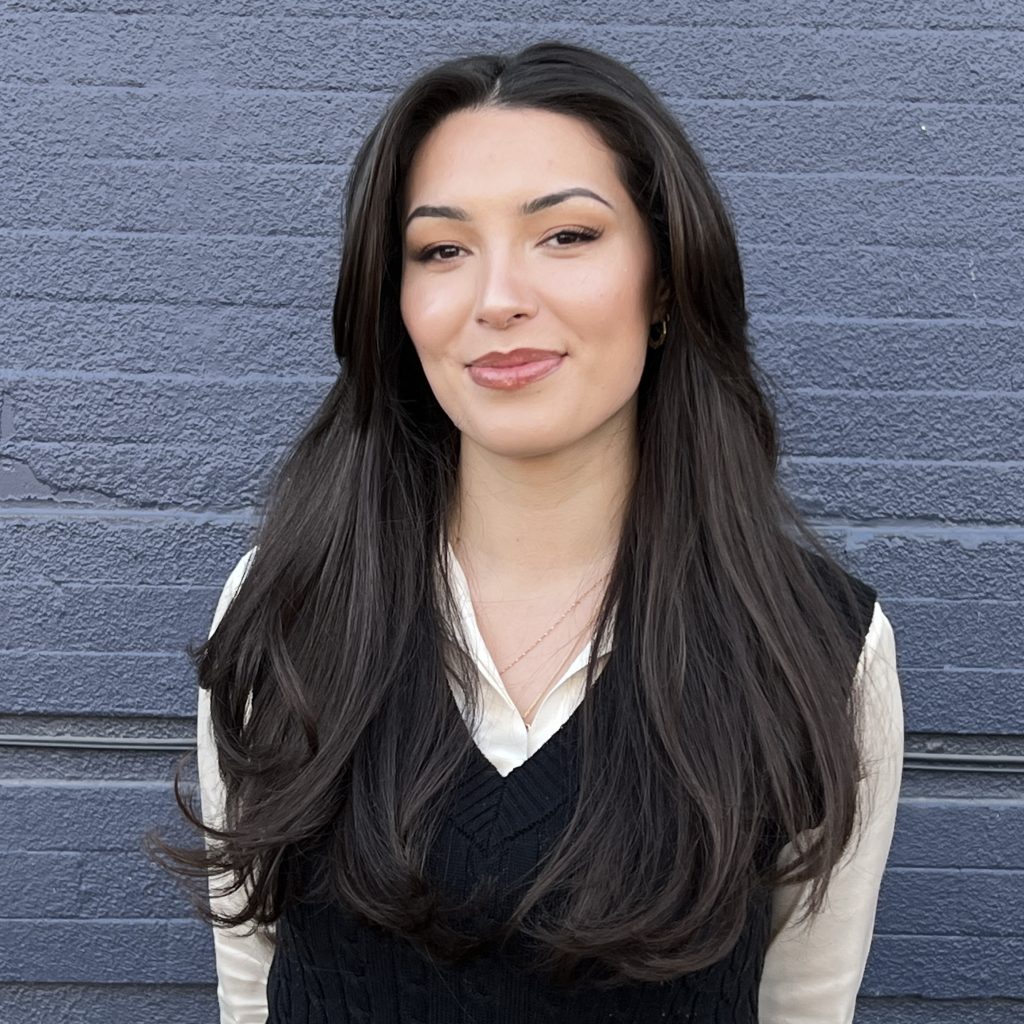 Evelyn Quintana (they, them, theirs, elle) is a shapeshifting gender-expansive herbalist, plant enthusiast, and nurturer. Evelyn's lived experience as a queer Mexican immigrant, sex worker and proximity to state violence has positioned them to become a lifelong accomplice for reproductive justice, abolition, decolonization and disability justice.
Evelyn's introduction to philanthropy was as a Third Wave Fund 2019 Sex Worker Giving Circle Fellow, which awakened a deep appreciation for the need and power of social justice philanthropy.
Now, Evelyn supports Groundswell Fund's grantmaking as their Grantmaking Program Associate. Evelyn is a Funders for LGBTQ Issues 2020 GUTC (Grantmakers United for Trans Communities) fellow, Third Wave Fund 2021 Sex Worker Giving Circle Advisor, and Trans Justice Funding Project 2022 Community Funding Fellow. Their goal is use their leadership, grantmaking skills and fundraising knowledge to disturb and challenge what traditional philanthropy looks like.
Thank you, Evelyn, for bringing your experience and brilliance to our panel this year!