Happy Birthday & Thank You Laverne Cox!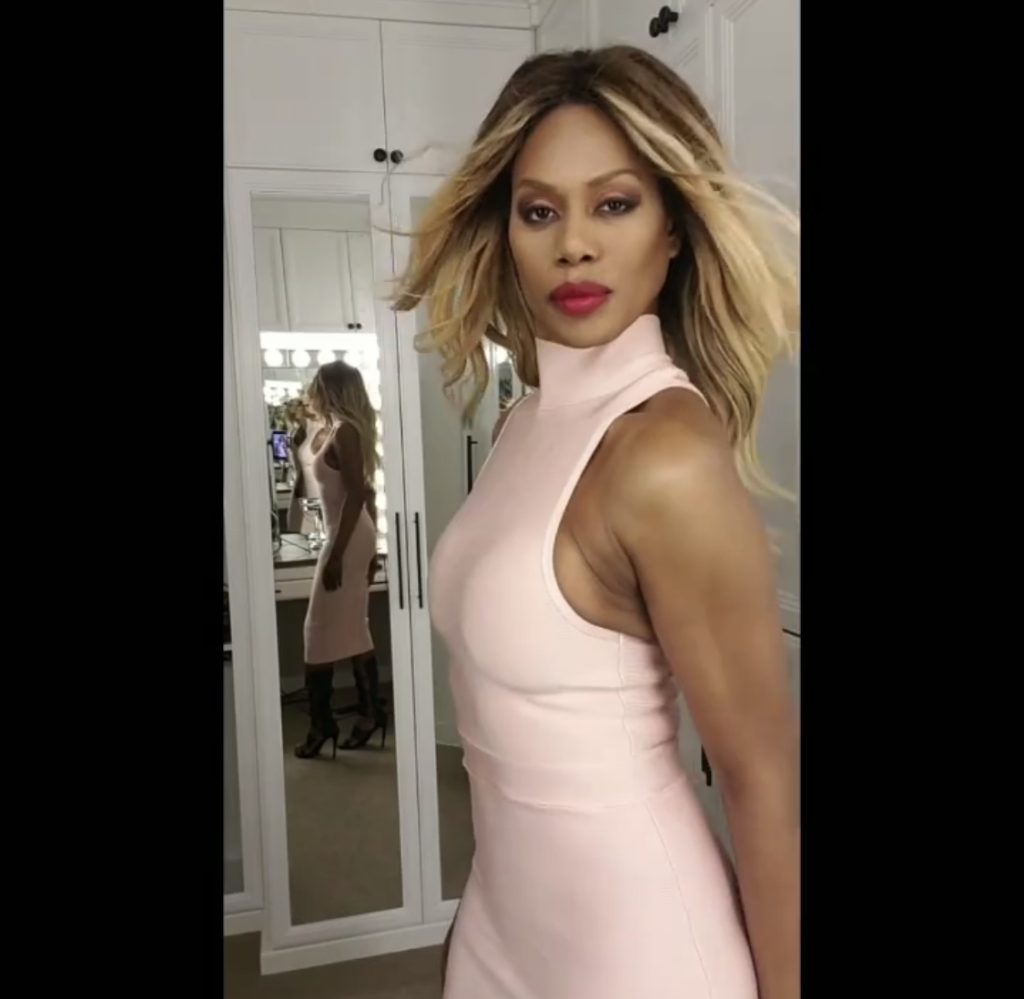 We can't even begin to tell you how exciting it was to see Laverne Cox using her Instagram platform (TWICE) encouraging  her followers to support TJFP by making a donating for her birthday!
Who's crying? We're not crying!?
Thank you Laverne for showing up so hard for trans justice and for believing in grass roots, trans-led organizing with us!
A message from Laverne Cox on Instagram:
"It's my birthday. I am so grateful for another year and for all your love and support. Thank you also to everyone who has gone to ProtectTransHealth.org and left a comment saying that discrimination against trans people in healthcare is unacceptable. If you haven't done so yet click on the link in my bio to leave a comment.
Also please consider making a donation to TransJusticeFundingProject.org to support trans and gender nonconforming lead organizations all over this country that provide vital services for trans people in local communities all over this country. This support would be an amazing gift to me on my birthday. Check out my previous IGTV post for more on TransJusticeFundingproject.org."
#TransIsBeautiful #Birthday