Funding The Revolution!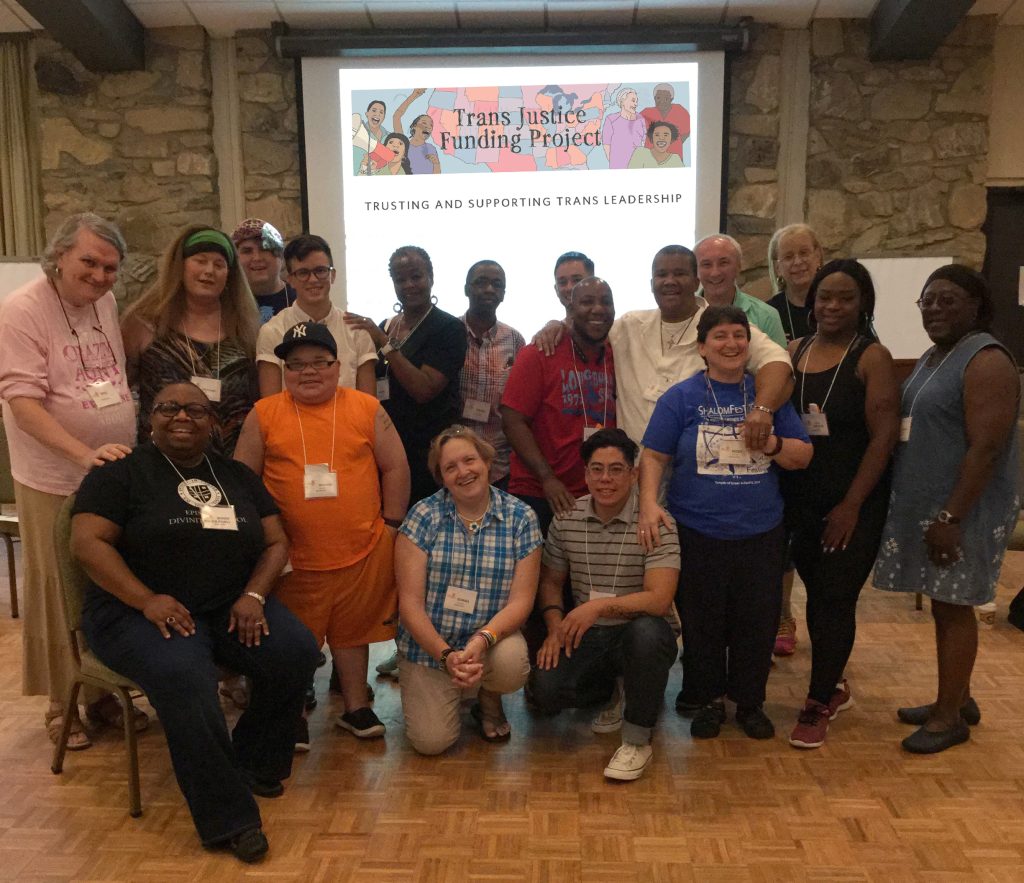 A very special thank you to Bishop Tonyia Rawls and The Freedom Center for Social Justice (FCSJ) for inviting TJFP to the Transgender Faith and Action Network's (TFAAN) annual retreat.
What an honor it was to be welcomed into this space and to have the opportunity to speak with Southern trans and gender non-conforming faith leaders and allies about TJFP's funding model and what trans justice looks like across the country!
Looking forward to next year!