"I so appreciate the vision of the Trans Justice Funding Project. The idea that small grassroots organizations finally has someone who hears and understands us…"–TJFP Grantee
TJFP is about investing in trans communities making decisions by and for ourselves. Over the last four years, we've received 486 applications, and raised and given away over 315 grants totaling more than $800,000 to trans-led trans justice groups through our community-led process.
Find out if your group is eligible to apply for a grant here and check out TJFP's directory of trans-led trans justice groups that have applied in the past. There is so much brilliance in our communities and we're here to help support the growth and sustainability of our trans justice movement. And we understand that the work can take many shapes and often looks different across regions.
We look forward to your application and to learning more about how you define trans justice! Thank you for all that you do to keep our communities safe and thriving.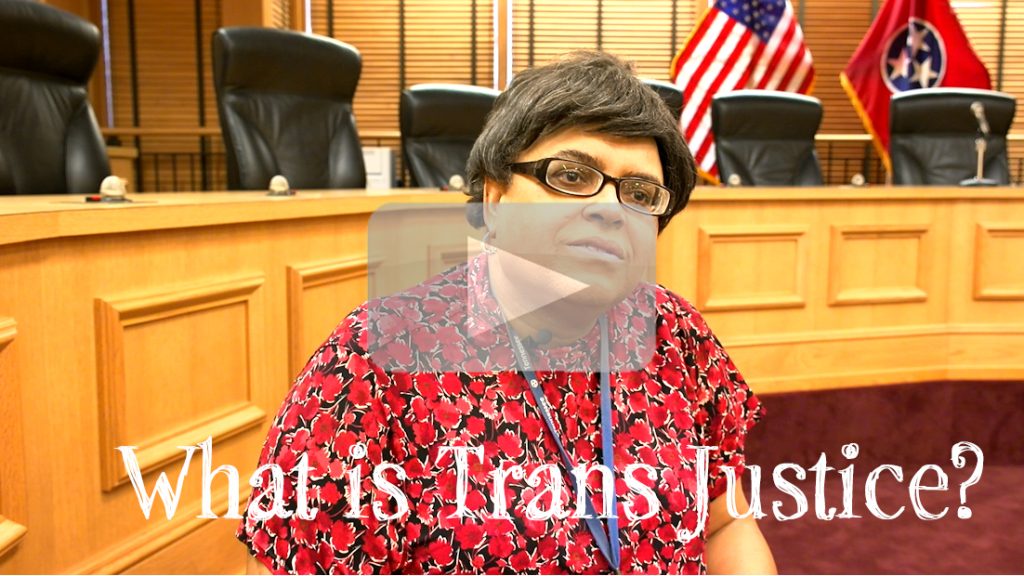 The 2017 grant application deadline is tomorrow, February 15th, 2017 at midnight Eastern Standard Time.